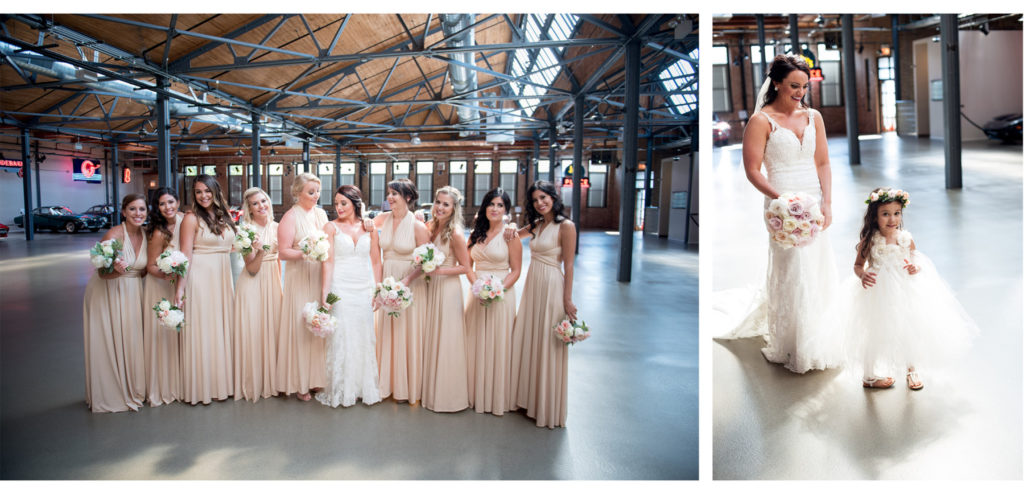 When it comes to throwing an epically fun and beautiful wedding, Britnee+Nick NAILED IT.
Their gorgeous wedding at Ravenswood Event Center was summery, bright, and full of incredible details! From the elegant flowers to the tiny grilled cheeses, every aspect of this wedding was exquisitely planned and executed. Guests were treated to delicious custom cocktails, a gelato station, and a cigar bar. We just loved the happy celebratory energy of this couple and their guests!
Congrats, Britnee + Nick, on an amazing wedding and your happily ever after!