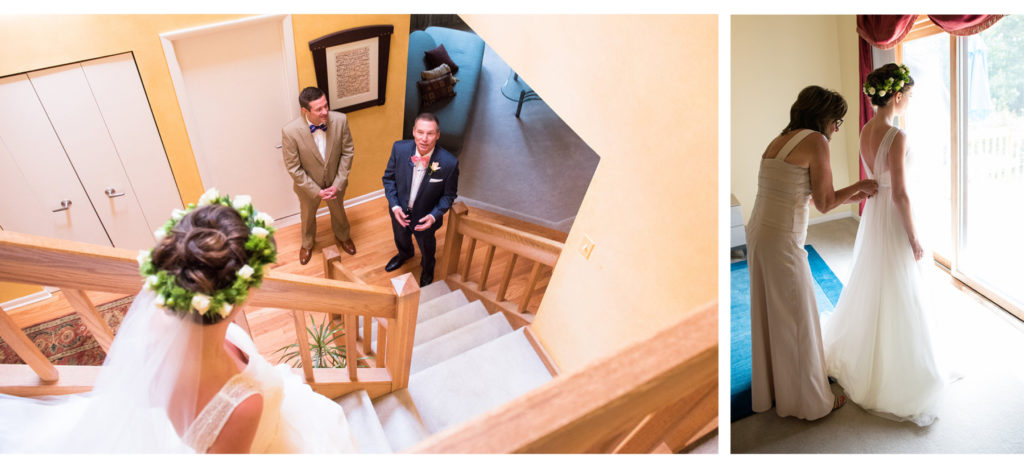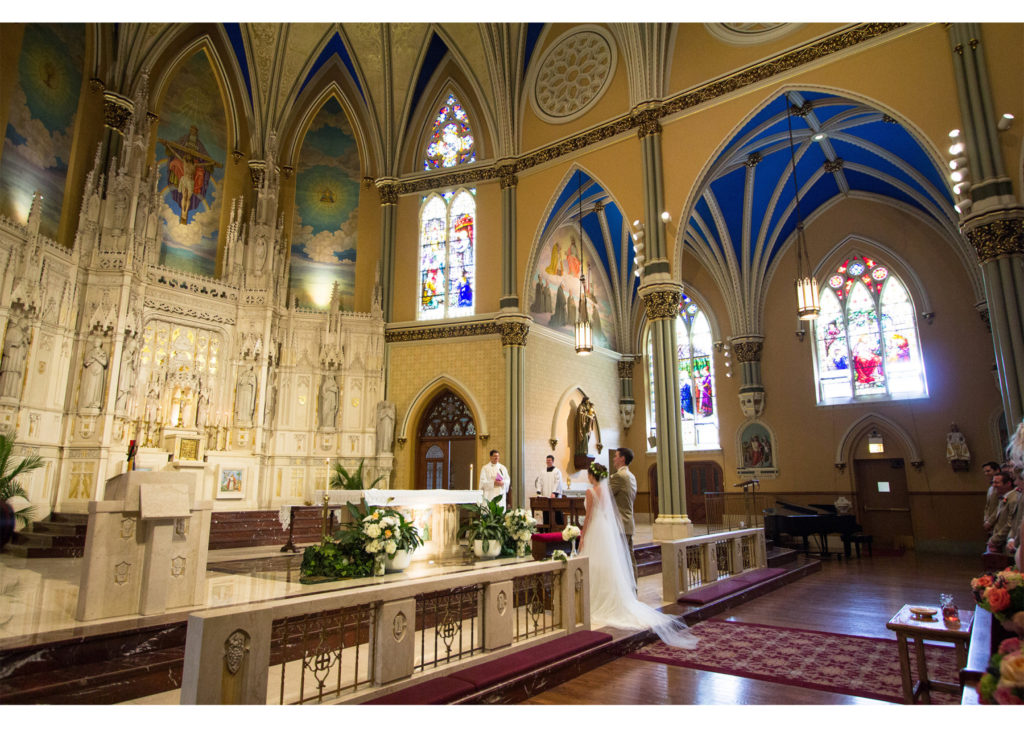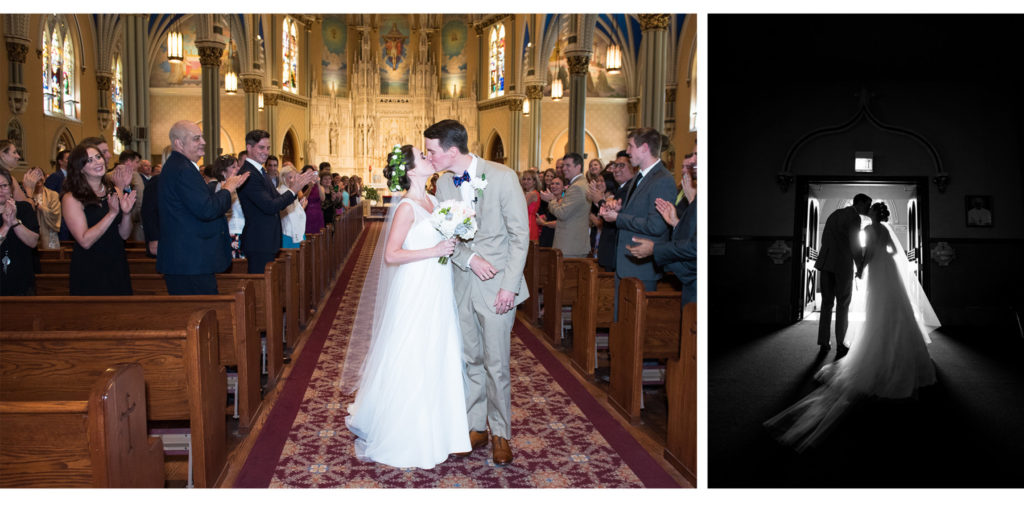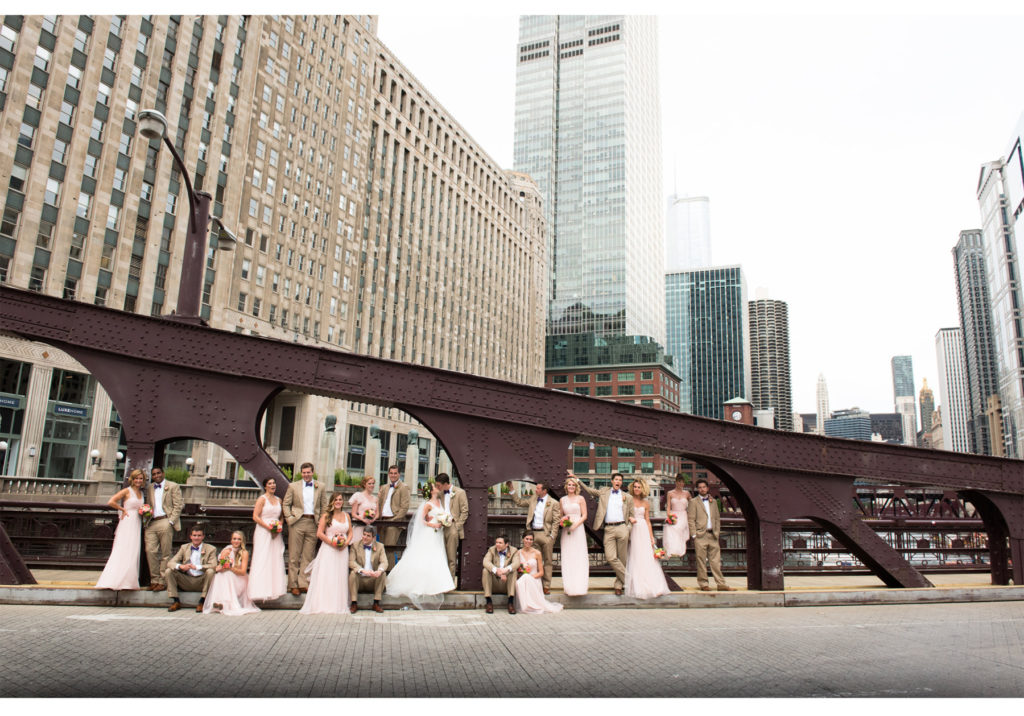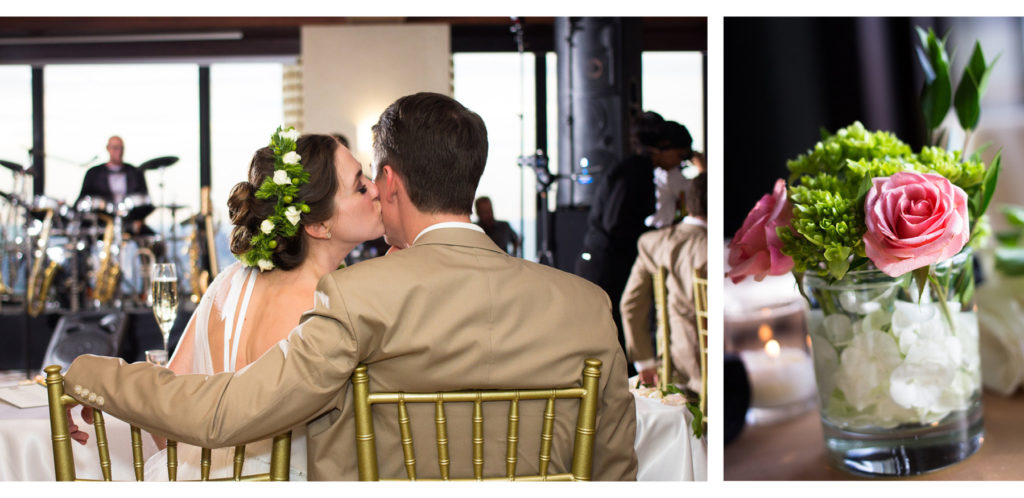 Sydney + Stephen's Summer Wedding was like a fairytale come true...
From the soft fabrics and delicate flowers to the gorgeous bridal party,
every bit of this Chicago wedding was filled with happiness and magic!
On the three-year anniversary of their first date, Sydney + Stephen were married surrounded by family and friends at The Metropolitan Club.
Congratulations to Sydney + Stephen as they approach their first anniversary of marriage!